Tiffin Indian Cuisine Locations
Indian Food 19010 Bryn Mawr Main Line 19085 19066 19041
Pennsylvania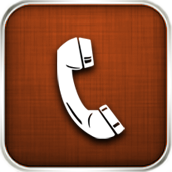 Northern Liberties 19123
215-922-1297
710 W Girard Ave.
Philadelphia, PA 19123

Mon - Fri : 11:30 am - 10:30 pm
Sat - Sun : 12:00 pm - 10:30 pm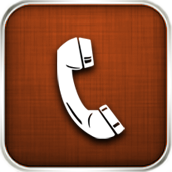 Mt. Airy 19119
215-242-3656
7105 Emlen St.
Philadelphia, PA 19119
Mon - Fri : 11:30 am - 10:00 pm
Sat - Sun : 12:00 pm - 10:00 pm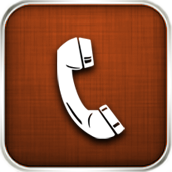 Elkins Park 19027

215-635-9205
8080 Old York Road
Elkins Park, PA 19027

Mon - Fri : 11:30 am - 10:00 pm
Sat - Sun : 12:00 pm - 10:00 pm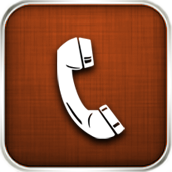 Wynnewood 19096
610-642-3344
50 E Wynnewood Rd
Wynnewood, PA 19096

Mon - Fri : 11:30 am - 10:00 pm
Sat - Sun : 12:00 pm - 10:00 pm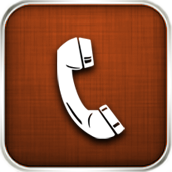 Bryn Mawr 19010

610-525-0800
847 Lancaster Ave.
Bryn Mawr, PA 19010

Mon - Fri : 11:30 am - 10:00 pm
Sat - Sun : 12:00 pm - 10:00 pm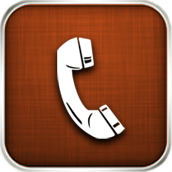 South Philadelphia 19147
215-468-0104
1100 Federal Street
Philadelphia, PA 1947

Mon - Sun : 11:00 am - 10:00 pm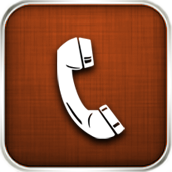 King of Prussia 19406

484-231-8128
254 W. Dekalb Pike
King of Prussia, PA 19406

Mon - Fri : 10:30 am - 9:30 pm
Sat - Sun : 11:30 am - 9:30 pm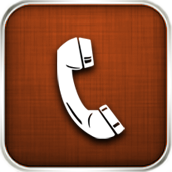 Newtown Square 19073

610-325-0400
202 S. Newtown Street Rd
Newtown Square, PA 19073
Monday-Thurs : 11:00 am - 10:00 pm
Friday: 11:00 am - 11:00 pm
Saturday: 9:00 am - 11:00 pm
Sunday: 9:00 am - 10:00 pm
New Jersey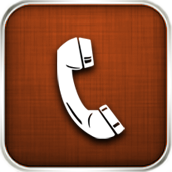 Cherry Hill 08003
856 888 1155
1892 Marlton Pike East
Cherry Hill, NJ

Mon - Fri : 11:30 am - 10:00 pm
Sat - Sun : 12:00 pm - 10:00 pm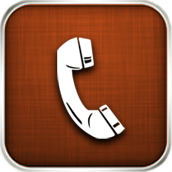 East Hanover 07936

862 701 5425
249 Route 10 E
East Hanover, NJ 07936

Mon - Fri : 11:30 am - 10:00 pm
Sat - Sun : 12:00 pm - 10:00 pm
Tiffin Indian Cuisine Bryn Mawr Testimonials
Read What Our Customers Have To Say About Eating At Tiffin:
Joey Fratantoni ★★★★★
1-27-2019
Had the onion bhaji, lamb roganjosh and garlic naan bread.  Everything was so good!  The service was promptly and friendly, the place is byob and the prices are very reasonable.  Highly recommend if you like Indian food. (who doesn't?)
Silvia Roldan ★★★★★
11-17-2018
Delicious Indian food. Went during lunch, they have a small lunch special menu but with great prices which includes samosa or fried onion appetizer. We had the aloo gobi and eggplant dish can't remember the name, both were outstanding!
Aditya Bhamidipati ★★★★★
5-18-2018

This is a nice indian cosy place. It has well balanced spices. Food portions are perfect. Don't miss to try samosa. This place is well maintained. It is a good hangout place for friends too.
Christopher Bunting ★★★★★★
8-17-2018

Great example of Indian cuisine. Excellent takeaway choices too
Drew Fratecelli ★★★★★★
2-17-18

I worked at this location for almost 3 years. I've washed dishes, served and even cooked. So pretty much every possible position. It's been a long time and I've moved on to much bigger and better things ( as far as employment is concerned) but nothing will ever Compare to that experience. Not to mention that NO OTHER establishment can compare with their lamb Biryani!
Tom Warrick ★★★★★★
2-10-2019

Paneer makhni was excellent -- five stars. So were the vegetable samosas -- fresh from the fryer -- and the paratha. The kaju mutter paneer was only 3.5 stars. Not quite in the same league. Overall, the ambiance gets the rating up to five stars. Plus they deliver
Elliminatorz ★★★★★★
2-5-2018

Good food, great service.
ananya banerjee ★★★★★★
2-1-2019

Kaju mattar paneer was fantastic. Nice cozy place. Good food.
Leilani James ★★★★★★
2-5-2018

Excellent food and service.
Luis Ramírez ★★★★★★
2-1-2018

Amazing Indian food. They do delivery as well.
Yatta Gbapaywhea ★★★★★★
2-13-2018

The food is really good and made very fast, beautiful atmosphere.
Bill Wood ★★★★★★
2-10-2010

The food here is excellent quality, with a touch of lightness and flavor missing from other area Indian restaurants.  One of the best!