Tiffin Indian Cuisine Locations
Indian Food 19010 Bryn Mawr Main Line 19085 19066 19041
Pennsylvania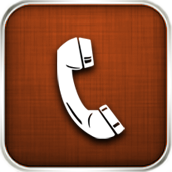 Northern Liberties 19123
215-922-1297
710 W Girard Ave.
Philadelphia, PA 19123

Mon - Fri : 11:30 am - 10:30 pm
Sat - Sun : 12:00 pm - 10:30 pm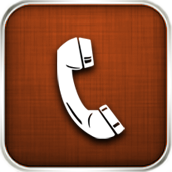 Mt. Airy 19119
215-242-3656
7105 Emlen St.
Philadelphia, PA 19119
Mon - Fri : 11:30 am - 10:00 pm
Sat - Sun : 12:00 pm - 10:00 pm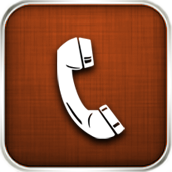 Elkins Park 19027

215-635-9205
8080 Old York Road
Elkins Park, PA 19027

Mon - Fri : 11:30 am - 10:00 pm
Sat - Sun : 12:00 pm - 10:00 pm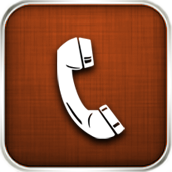 Wynnewood 19096
610-642-3344
50 E Wynnewood Rd
Wynnewood, PA 19096

Mon - Fri : 11:30 am - 10:00 pm
Sat - Sun : 12:00 pm - 10:00 pm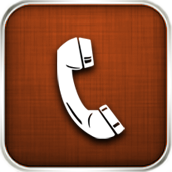 Bryn Mawr 19010

610-525-0800
847 W Lancaster Ave.
Bryn Mawr, PA 19010

Mon - Fri : 11:30 am - 10:00 pm
Sat - Sun : 12:00 pm - 10:00 pm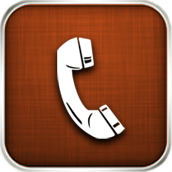 South Philadelphia 19147
215-468-0104
1100 Federal Street
Philadelphia, PA 1947

Mon - Fri : 11:30 am - 10:00 pm
Sat - Sun : 12:00 pm - 10:00 pm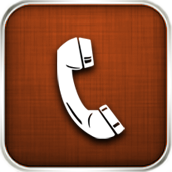 King of Prussia 19406

484-231-8128
254 W. Dekalb Pike
King of Prussia, PA 19406

Mon - Fri : 10:30 am - 9:30 pm
Sat - Sun : 11:30 am - 9:30 pm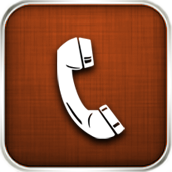 Newtown Square 19073

610-325-0400
202 S. Newtown Street Rd
Newtown Square, PA 19073
Mon - Fri : 11:00 am - 10:00 pm
Sat - Sun: 11:00 am - 10:00 pm
New Jersey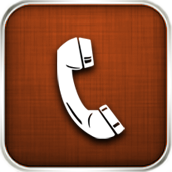 Cherry Hill 08003
856 888 1155
1892 Marlton Pike East
Cherry Hill, NJ

Mon - Fri : 11:30 am - 9:00 pm
Sat - Sun : 12:00 pm - 9:00 pm
Tiffin Indian Cuisine Bryn Mawr Testimonials
Read What Our Customers Have To Say About Eating At Tiffin:
Nicholas Thales Giordano ★★★★★
Tiffin Newtown Square
April 2021
I like Indian food so much and this restaurant really does a great job!! I feel the food is always made with love. Each time I leave with a happy belly and the service is great!
Nataly Suarez ★★★★★
Tiffin Bryn Mawr
April 2021
The food was delicious. The manager was very friendly and made wonderful recommendations. We are both so full
Earl Falcone ★★★★★
Tiffin Northern Liberties
March 2021
Fantastic place to grab some food when in a rush. The service is prompt, pricing is affordable, awesome atmosphere. Would recommend to others
Melissa ★★★★★★
Mt Airy
April 2021
It was 9:47 and I was look for somewhere to take out a meal. I've gone to a Tiffins a long while ago in KOP so I was glad there was a familiar name nearby and open. I called and they weren't hesitant at all to take my order. The woman helped me pick out a few tasty meals and recommended some of her own favorites. When I arrived, I had a pleasant conversation with I assume both husband and wife. They were very sweet. Brought dinner back to my husband and we had a ball it was delicious. My husband ate so much he almost burst. Great place, great food and great service! We will be back!
Alicia Diane ★★★★★★
Elkins Park
February 2021
The food here is so wonderfully flavorful. One of our family favorites.
Samuel Klein★★★★★★
Wynnewood
March 2021
I like this place a lot. there is a happy atmosphere. The kitcen is marvelous. the service is dynamic and the team is professional. The price is fair. profoundly recommend.
Arthur R ★★★★★★
South Philadelphia
March 2021
Get the butter chicken and garlic naan, you won't regret it
Toan N ★★★★★★
King of Prussia
March 2021
Excellent and delightful food, I like the mood the place has, and the employees were very welcoming. Will surely come back in the future.
Poonam P ★★★★★★
Cherry Hill
April 2021
I love Indian food. Loved this place. I will be more than happy if l get chance to come again. Thank you entire team for your great effort to make your costumers feel comfortable with your happy faces. I loved the food.
Denis R ★★★★★★
Newtown Square
April 2021
Quick service, very tasty food. Had 3 entrees, all good. On par with a New York type place.
Liz ★★★★★★
Bryn Mawr
April 2021
my go to place, delicious! Everything on the menu is very good. I especially love the butter chicken and the tamarind sauce